Property Managers
Whether You Manage an Apartment Complex or Commercial Real Estate,
We Can Serve All Your HVAC Needs.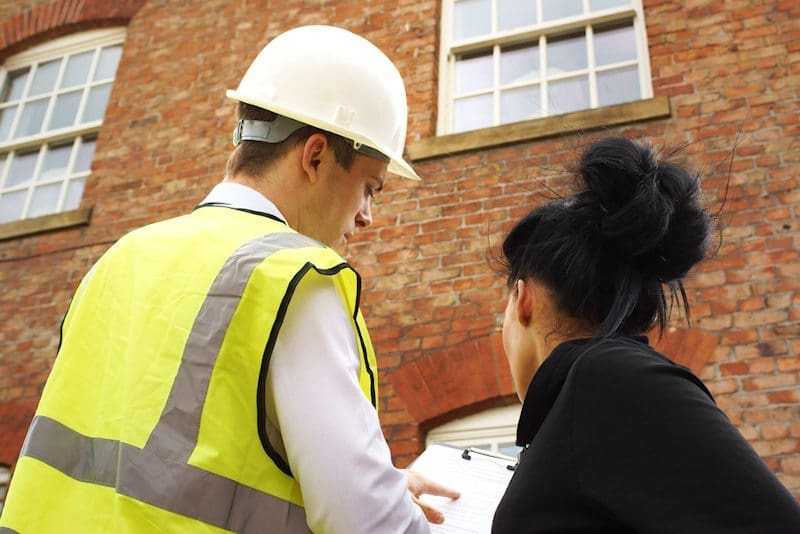 Property Managers
Enviro Air is the name to trust for HVAC. heating, and air conditioner management for apartments, condominiums, townhouses, office spaces, retail spaces, restaurants, music venues, and other properties. When you allow Enviro Air to provide service and maintenance to your properties, you are getting the certified and reliable team that will keep your heating and air systems running smoothly and catch small issues before they become big problems. If you are looking for HVAC property management in Raleigh, Apex, Garner, Holly Springs, or any of the surrounding areas, contact Enviro Air.
Types of properties we provide HVAC repairs and services for:
– Apartment Buildings, Condos, and Rental Homes
– Commercial Office Buildings
– Shopping Centers and Malls
– Restaurants, Bars, and Clubs
– Stadiums and Concert Venues
– And much more!
When you need the very best in HVAC, heating, and air conditioning, you need Enviro Air. Contact us today online or by phone at  855-420-2665, and let us show you why our services are everything you need and more for your property. For commercial HVAC, commercial air conditioning, and commercial heating services in Raleigh, NC and beyond, trust the professional team at Enviro Air.