Commercial HVAC Services in Raleigh NC
Maintaining your commercial HVAC systems in Raleigh, Garners, and the Triangle, isn't always the easiest task. Temperatures in December can be below freezing one day and in the 80's the next week. This can take a toll on your heaters, furnaces, and air conditioning units. Enviro Air NC can help you make sure that your home is comfortable no matter what the temperature is like outside!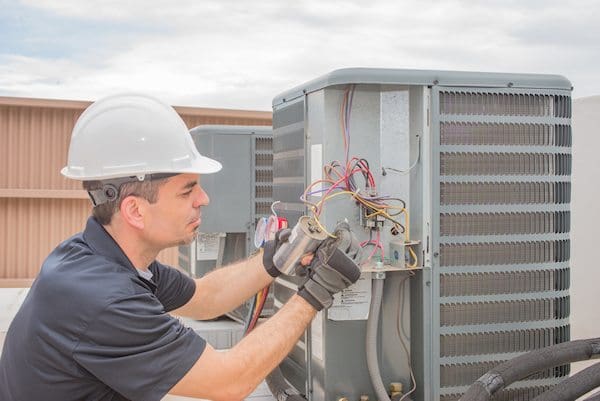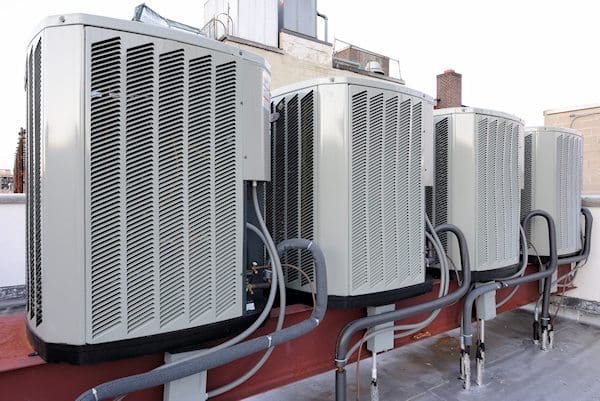 Commercial Air Conditioning in Raleigh
What do you do when your AC unit goes out in the middle of a hot summers' day? You certainly don't want to swelter in the heat! Chances are that you call an HVAC company that specializes in home air conditioning repair, and in some cases installation. More importantly, you want an air conditioning company that has a good reputation! Enviro Air NC can help you service, repair, or install a new air conditioning unit.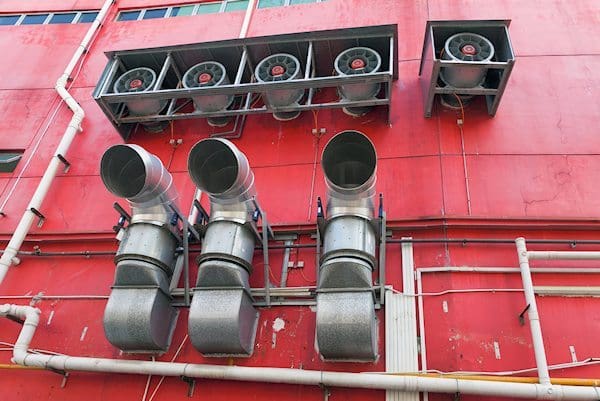 Commercial Heating Services in Raleigh & Garner, NC
If you are a business in the triangle area, near Raleigh NC, Enviro Air would love the opportunity to earn your business. We pride ourselves on providing great prices and superior service for our customers who have a need for commercial heater, furnace, or other heating unit. Contact us or call us today for a quote on your service and you'll see why our customers continue to work with us for all of their heating and air conditioning services needs.
More About Our Commercial Services
Not only do we do heater and air conditioner installations and repairs, but we also offer preventative maintenance programs to keep the environment, in your business space, perfect no matter what the outside conditions are. We're based in Garner, NC, but we serve the entire Raleigh Durham area and beyond. For a free quote, simply contact us or give us a call at 1-855-420-2665.
We'd Love To Provide A Quote For Your HVAC Project