Commercial HVAC Services in Raleigh NC
Maintaining your commercial HVAC systems in Raleigh, Garners, and the Triangle, isn't always the easiest task. Temperatures in December can be below freezing one day and in the 80's the next week. This can take a toll on your heaters, furnaces, and air conditioning units. Enviro Air NC can help you make sure that your home is comfortable no matter what the temperature is like outside!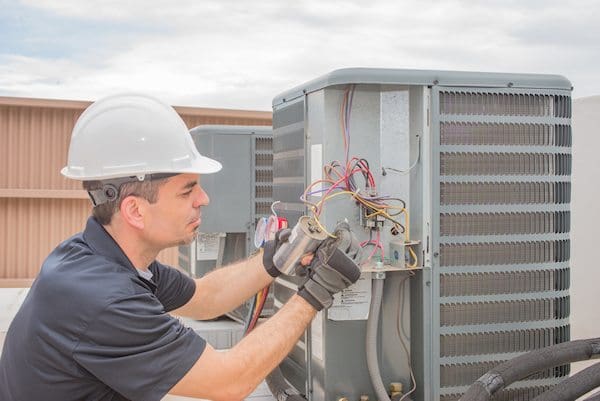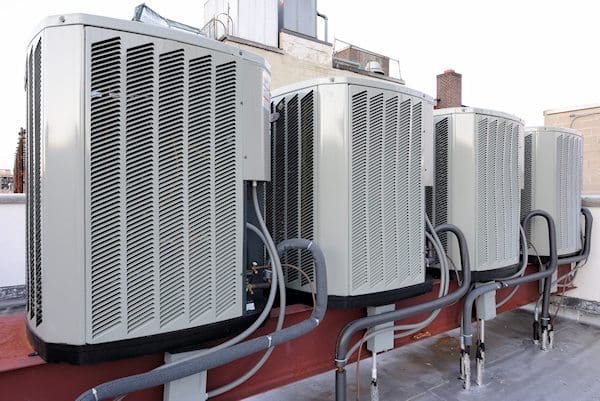 Commercial Air Conditioning in Raleigh
What do you do when your AC unit goes out in the middle of a hot summers' day? You certainly don't want to swelter in the heat! Chances are that you call an HVAC company that specializes in home air conditioning repair, and in some cases installation. More importantly, you want an air conditioning company that has a good reputation! Enviro Air NC can help you service, repair, or install a new air conditioning unit.