Financing For Heating & Air Conditioning Units in Raleigh
Enviro Air is pleased to offer Financing options for our customers through Synchrony Bank and Microf Lease to Own. Microf Offers a "No Credit Check" lease to own option that is sure to get your home feeling more comfortable quickly. If you need a new heating unit or air conditioner, click the picture to be directed to their application page or contact us online.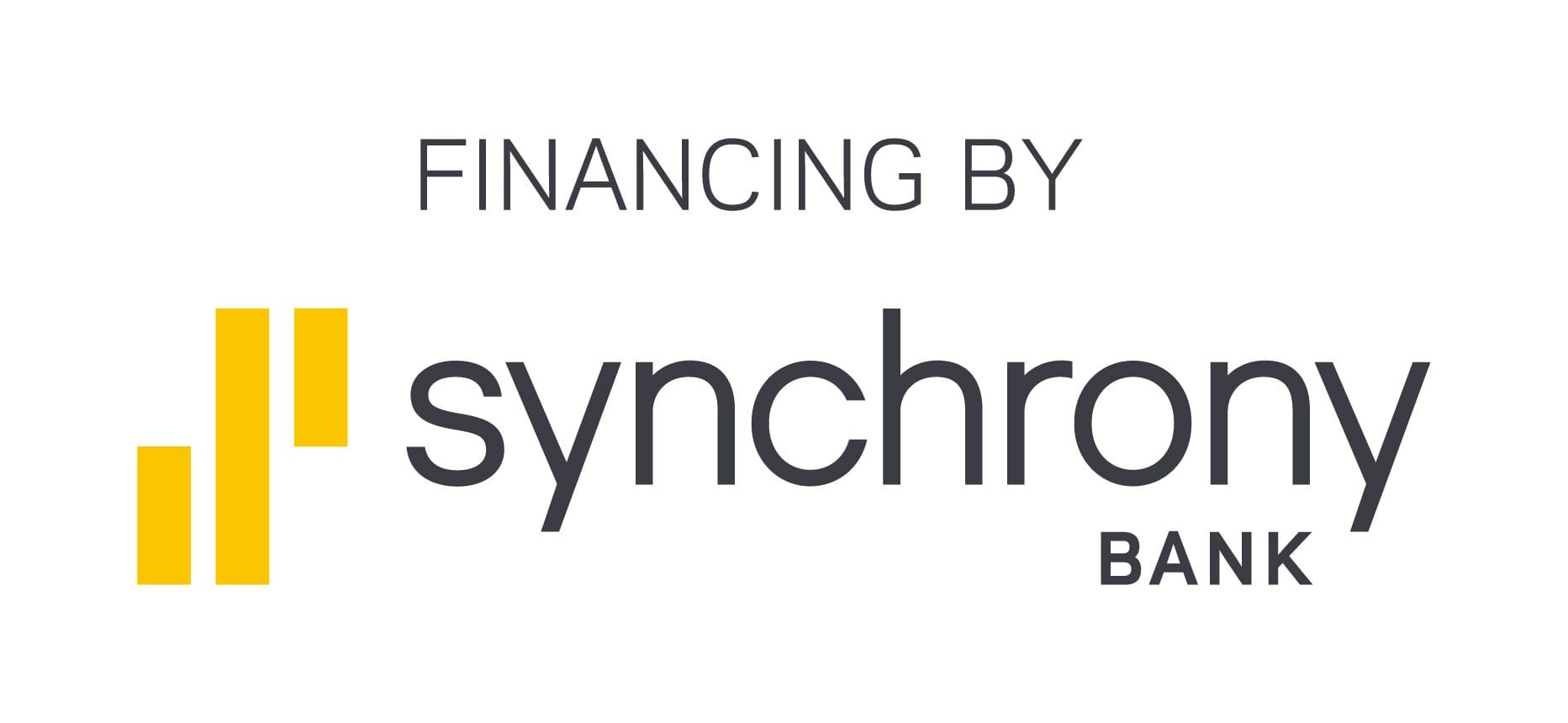 If you are looking for more traditional financing, with potentially lower rates, we can help you get a credit application through Synchrony Bank. Many of our customers have used their financing and have been happy with the results. Don't let money stand in the way of a healthy and temperature controlled home environment. Simply email Ryan Profitt at: enviroairnc@gmail.com or fill out the contact form below and we will send you the application. If you have any questions, be sure to ask and we'll answer those as well!
We'd Love To Provide A Quote For Your HVAC Project