Residential HVAC Services in Garner NC
If you live in Garner, NC or surrounding areas, maintaining your residential AC unit or heating unit isn't always easy. In the Triangle of North Carolina, we see temperature fluctuations from month to month, week to week, and sometimes day to day. These rapid temperature changes can make it hard to keep your air conditioner, heater, furnace and other HVAC components in prime working condition. Enviro Air NC will make sure that the temperatures in your home are comfortable year round!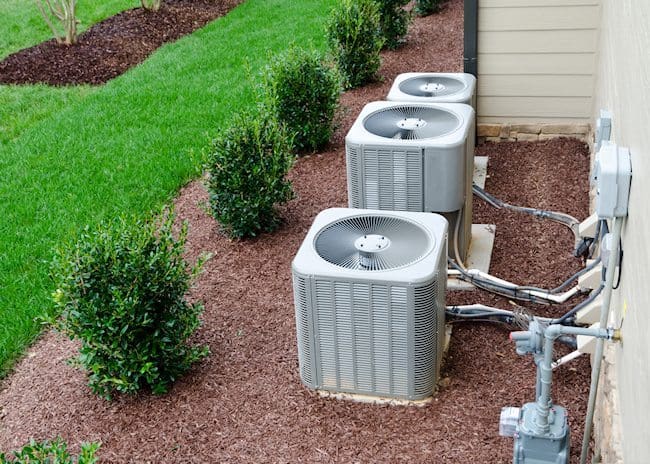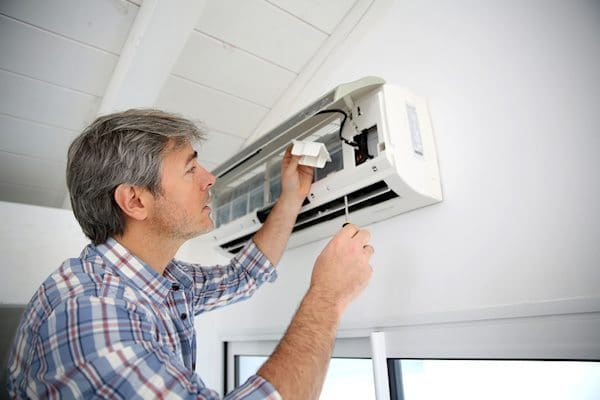 Residential Air Conditioner Service, Repair & Installation in Garner, NC
In the summer time we see some pretty high temperatures in Garner NC. What happens if your air conditioning unit stops working and it's over 100 degrees outside? You likely don't want to deal with that discomfort. Call an HVAC service company like Enviro Air NC. We are trusted, have great reviews and can make sure that your unit is up and running quickly.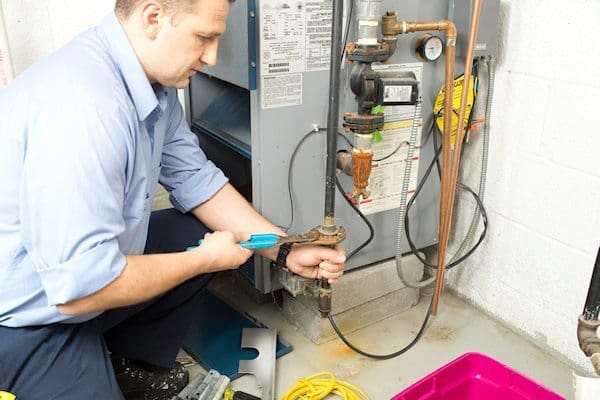 Heater & Furnace Repair & Installation in Garner, NC
Enviro Air NC is here to take care of all of your residential heating system maintenance, repairs, and even installations of new heating units. When winter arrives in NC, we can see snow & ice and an unrelenting cold, you want to make sure that your heating system is functioning perfectly. All of our technicians are NATE certified and we'll make sure that you stay warm this winter!
Additional Residential Services in Garner, NC
Enviro Air is a full-service HVAC company offering many comprehensive services in addition to general installation, maintenance and repair of heating and air conditioning systems. Enviro Air is able to perform virtually any HVAC- related task and can help with many additional services such as: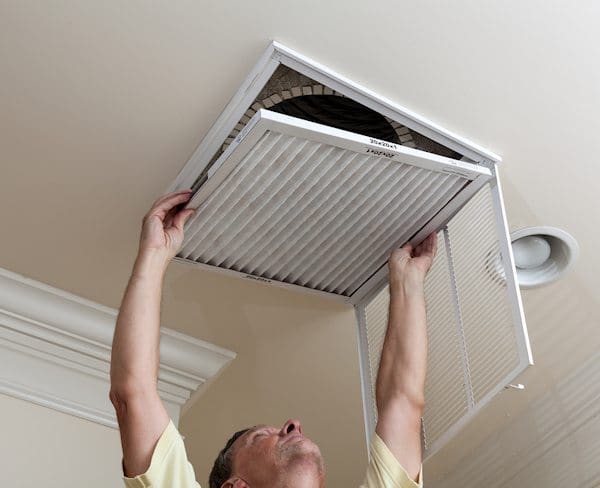 We'd Love To Provide A Quote For Your HVAC Project