Heating And Air Service in Zebulon NC
Commercial & Residential Heating Repair, Air Conditioning Installation, HVAC Repair, & Nest Thermostat Installers in Zebulon
For professional heating and air service in Zebulon and surrounding areas, contact the experts at Enviro Air. Our team is the name to trust for commercial and residential heating repair, maintenance, & installation, air conditioning installation, maintenance, & repair, HVAC repair, cleaning, & services, and Nest thermostat needs. Our knowledge and experience is unsurpassed and the customer service we provide will keep you coming back. Contact us online or call (919) 375-4139  for all of your heating and air service needs in Zebulon, NC.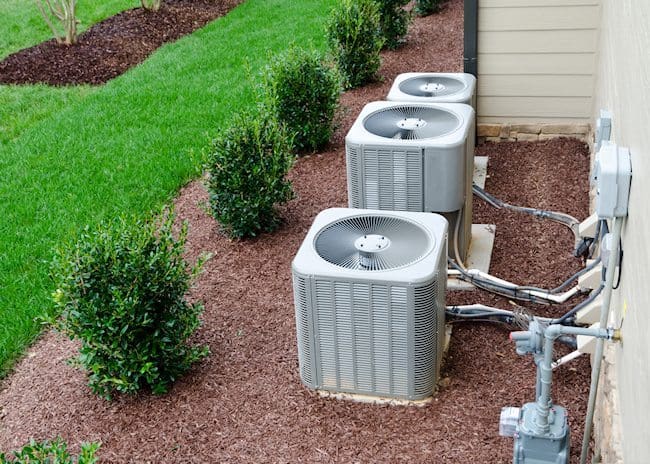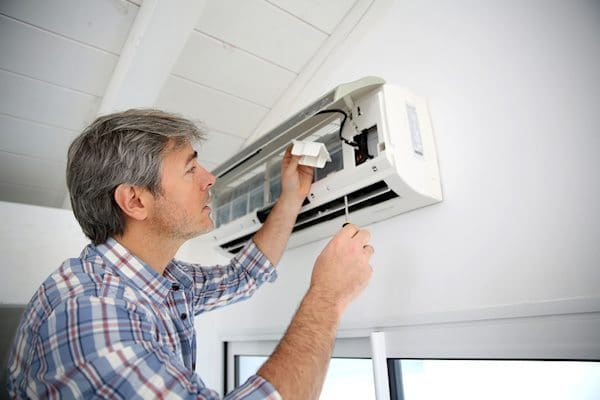 Air Conditioning Installation, Service, & Repair
No matter your AC needs, Enviro Air has solutions. Our NATE certified technicians can repair and service most any brand of air conditioner, and our air conditioning installation team is there for new or replacement units. Contact Enviro Air for your air conditioning installation, service, and repair needs.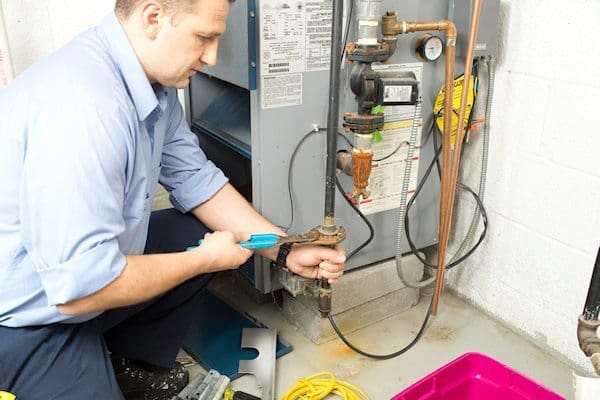 Commercial & Residential Heating Repair, Maintenance, & Installation
Contact Enviro Air for heating services and needs. If your home or business is having issues, our commercial & residential heating repair team can often provide services that don't require replacement. Should you need a new heater or system, Enviro Air can help, with heating installation services. We also offer ongoing maintenance for your heater and HVAC system to keep them running properly. For all your commercial or residential heating repair, maintenance, and installation needs, trust Enviro Air.
Nest Thermostat Installers in Zebulon
If you are considering a Nest thermostat system for your home or business, contact Enviro Air, your certified Nest thermostat dealers. Our Nest thermostat installers are experts on Nest systems. Enviro Air will ensure your system is connected to the internet, provide a demonstration of some of the Nest system features, and is always available for maintenance, repair, and trouble shooting needs. Contact the Nest thermostat installers at Enviro Air for all your Nest thermostat needs in Zebulon.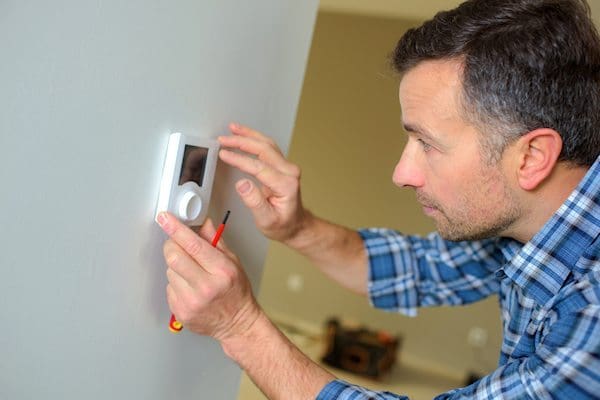 HVAC Repair, Cleaning, Service, & Maintenance
Enviro Air is the heating and air service company to trust for HVAC repair, cleaning, service, and maintenance. We provide duct leakage testing, duct cleaning, and other services designed to promote maximum performance from your HVAC system, keeping energy costs down and reducing the need for HVAC repair. Should HVAC repair be necessary, Enviro Air can help, with expert NATE certified technicians, knowledgeable in HVAC, heating, and air systems. Contact Enviro Air in Zebulon, NC for all your heating and air service needs, including HVAC repair, cleaning, maintenance, and service.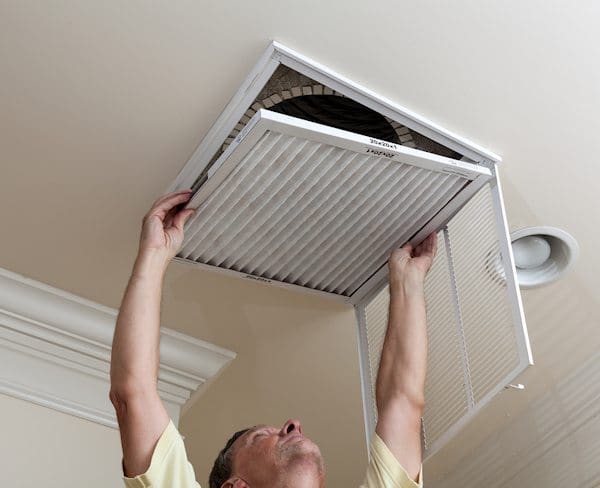 Contact Enviro Air in Zebulon NC
We'd Love To Provide A Quote For Your HVAC Project