Electrician Services in Raleigh, NC From Enviro Air
Even though we all enjoy watching and getting inspiration from do-it-yourself TV programs, your electrical system is not something you want to play around with! For the safety of you and your family, be sure to call one of our reliable, licensed, professional electricians at Enviro Air about your electrical problems or questions.
Electricians can do everything from wiring a new house to rewiring an old house and anything in between. As we create and utilize more gadgets that need electricity, it's important for our homes to have up-to-date wiring with enough service to power the devices.
Our professionals at Enviro Air have the knowledge and expertise to ensure the safety and security of your home, while identifying hidden wiring issues, fire and electrocution risks, and more that can put your home and family at risk. Keeping your home's electrical system properly maintained can prevent the inconvenience of unexpected repairs, the frustration of damage to expensive electronics or worse yet, injury to your home and family. Schedule your free electrical safety inspection today: (919) 375-4139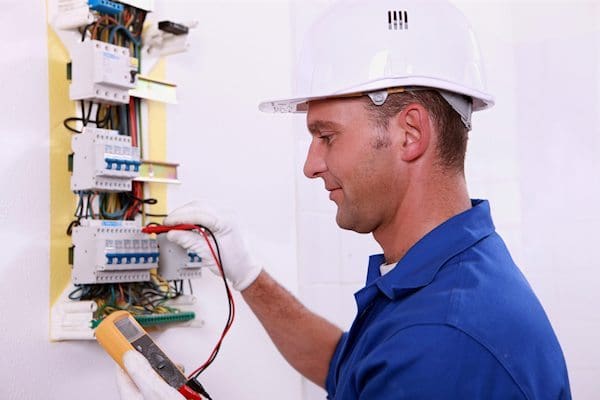 The Electrical Knowledge and Expertise You Need
Let our professionals introduce you to the benefits electrical improvements can offer, including, but not limited to: improved value, safety and security; cost and energy savings as well as transforming and updating your home. Protect your bottom line as well as the environment, while improving energy conservation in your home with the help of Enviro Air. From simple lighting upgrades to ENERGY STAR appliances and other alternatives, we have the knowledge and expertise to help you save.
Our expert technicians provide high quality electrical residential services at affordable rates. We are licensed and insured for your safety and protection. Let our professional team provide you with wiring and other repair services today!