Air Conditioner Installation in Garner NC
HVAC Heating & Air Conditioner Installation, AC Repair Service, & Nest Thermostat Services In Garner NC

Contact the dedicated professionals at Enviro Air for all your home and business heating, Air, & HVAC needs in Garner, NC. Our professional staff is here to provide all of the services you need in Garner, including air conditioner installation, heating services, AC repair service Garner NC, & HVAC services. We also provide property management for HVAC, AC, and heat, and offer financing for the many HVAC systems we supply and install!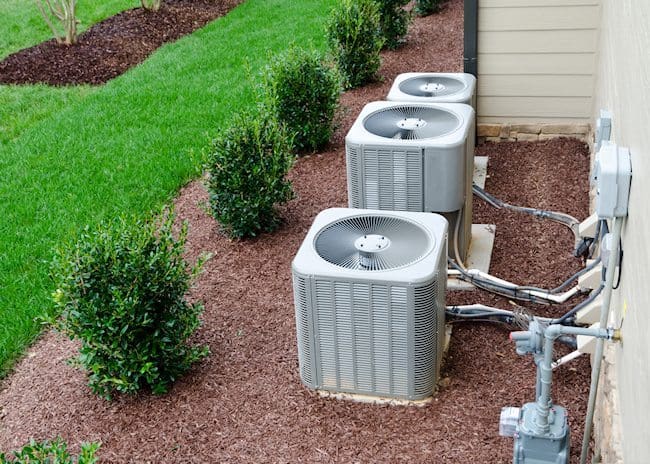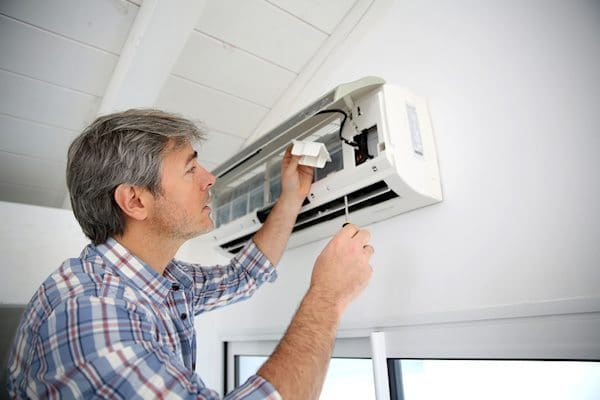 Commercial & Residential AC Repair Service Garner, NC
The summers of Garner, NC can be brutally hot and humid. That's why it is so important to have a reliable company to call for ac repair service Garner NC. The team at Enviro Air is made up of expert technicians, able to provide top-notch air conditioner installation, maintenance and repair air conditioner, commercial & residential air conditioning replacement, commercial & residential ac installation and other ac repair service Garner NC to beat the heat. Give Enviro Air a call at 919-375-4139 for all of your AC and air conditioning service Garner, NC needs.