Fuquay-Varina Heating And Air Installation, Repair, & Maintenance
Air Conditioning Repair & Services, Heating & Furnace Repair & Services, Nest Installation & Maintenance, & Duct Cleaning Service in Fuquay-Varina, NC
For all of your heating and air installation, repair, service, and maintenance needs in Fuquay-Varina NC, trust the professional heating and air company, Enviro Air. Our experts are on call to assist with air conditioning repair, furnace repair, Nest installation, duct cleaning and duct leakage testing, and any other heating and air installation, service, and repair needs. Call (919) 375-4139 now and experience the Enviro Air difference today!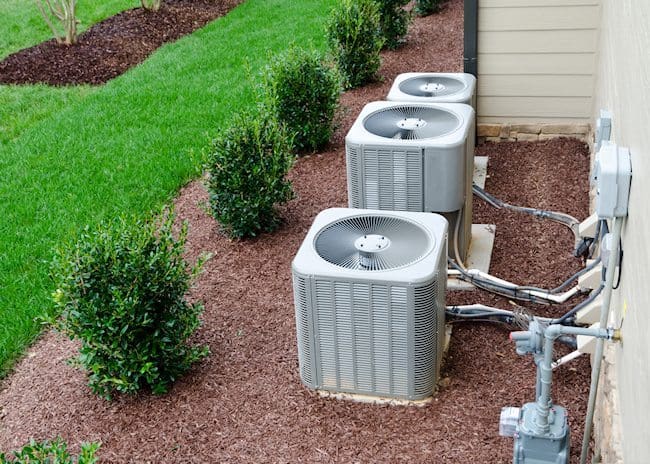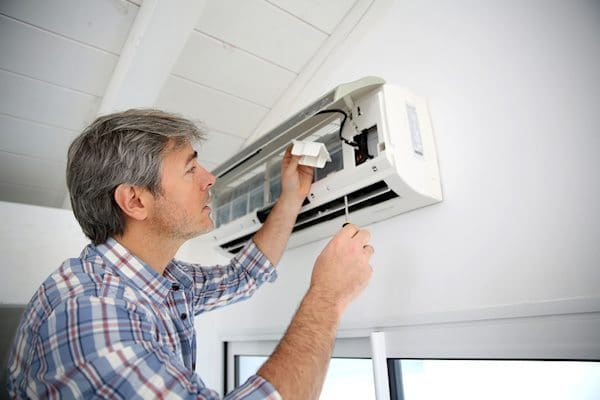 Air Conditioning Repair, Maintenance, Installation, & Service
When you need professional air conditioning service, contact the professional heating and air company in Fuquay-Varina, NC, Enviro Air. Our air conditioning repair experts can provide service and maintenance to most any residential or commercial AC unit. We also provide the very best in new air conditioning units, air conditioning installation, and air conditioning replacement services. For all of your air conditioning repair, replacement, installation, and service needs, trust Enviro Air.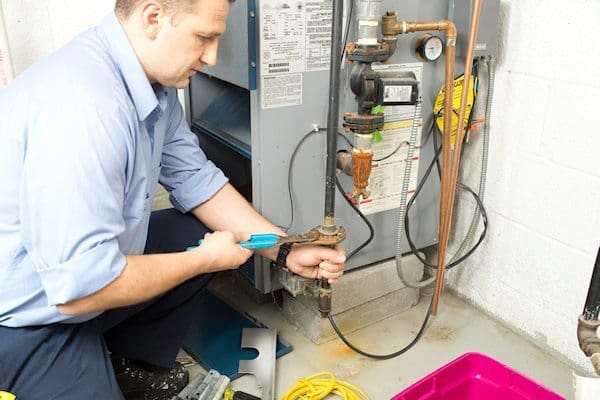 Heating & Furnace Repair, Maintenance, & Services
As your Fuquay-Varina NC heating and air installation, maintenance, and repair company, Enviro Air wants to handle all your HVAC and furnace repair, installation, and maintenance needs. Technicians from our company can troubleshoot various issues your heating system may experience and can often provide heating and furnace repair or maintenance solutions before replacement becomes necessary. Contact our expert heating and furnace repair, maintenance, and installation team today!
Nest Installation Service in Fuquay-Varina
For the very best in technology for your heating and air system, contact Enviro Air for maintenance, trouble shooting, and Nest installation service in Fuquay-Varina. Our Nest installation service includes a detailed demonstration of the features available from your new system. As the certified Nest dealer in your area, we can also assist with any difficulties your system may experience. Experience the future now with Nest installation service from Enviro Air!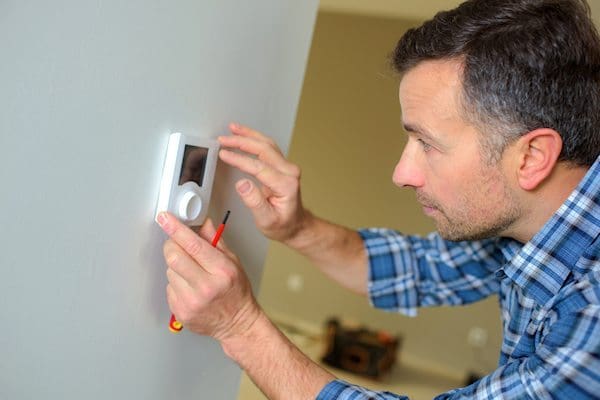 HVAC & Duct Cleaning Service From Enviro Air
A properly maintained HVAC system extends the life of your heating and air, saving you money in repairs and replacement as well as by lowering utility bills. Duct cleaning service and duct leakage testing from Enviro Air will keep your system functioning at optimum levels for years to come. With superior tools and technology, our duct testing and duct cleaning service can detect potential problems before they become major. Contact us online today in Fuquay-Varina NC for HVAC and duct cleaning service!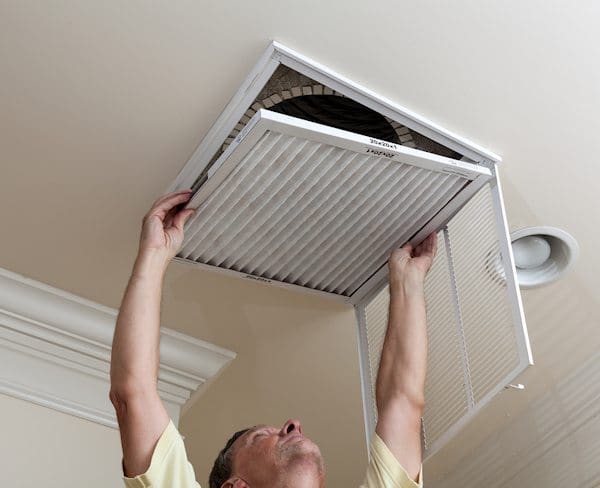 Contact Enviro Air in Fuquay-Varina, NC
We'd Love To Provide A Quote For Your HVAC Project