Cooling And Heating Repair, Maintenance, & Installation in Clayton
Clayton, NC Duct Installation, Nest Electrician, Furnace Repair, & Air Conditioning Service
If you are in need of cooling and heating repair, installation, or maintenance in Clayton or nearby areas, Enviro Air is the name to trust. We provide expert HVAC services including duct installation and cleaning, Nest electrician services, furnace repair and maintenance, and expert air conditioning service, repair, and installation. Contact the expert HVAC team at Enviro Air today for all your cooling and heating repair, maintenance, and installation needs in Clayton, NC.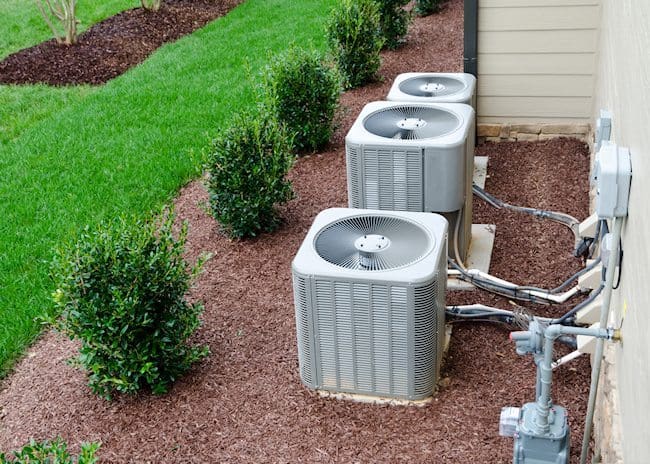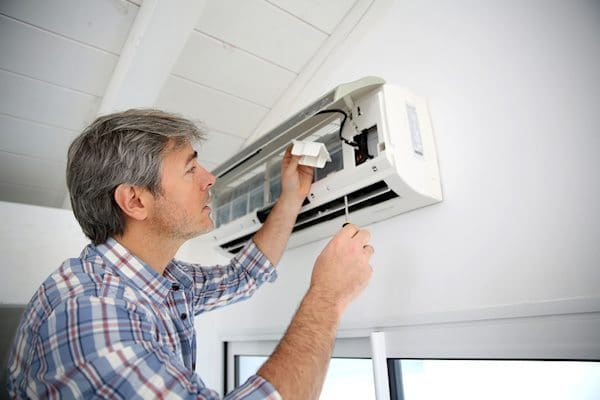 Air Conditioning Service in Clayton
Nothing is more frustrating than an improperly functioning AC unit in the dog days of summer. If you are having issues with your unit or HVAC system, contact Enviro Air for air conditioning service in Clayton NC. Our professional HVAC technicians are NATE certified in AC maintenance, repair, and installation, and can assist with any air conditioning service you might need.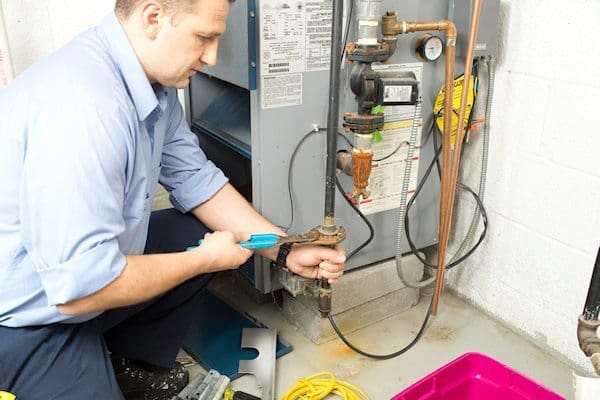 Heating And Furnace Repair, Maintenance, & Installation in Clayton
While the south is known primarily for hot summers, the cold of North Carolina winters can be brutal. Enviro Air is here for heating and furnace repair, maintenance, and installation. We keep you warm with our expert services, including duct cleaning and duct leakage testing to keep your system running smoothly. Often times, our heating and furnace repair and maintenance services can solve the problem without a need for a new system.
Nest Electrician Services
Technology keeps us more connected than ever these days. With a Nest thermostat from Enviro Air, you can control temperature, security systems, lighting, and any other features connected to wifi within your home. Enviro Air is your certified Nest electrician service in Clayton. We handle installation, maintenance, trouble shooting, and any other Nest electrician services you may need for your Nest thermostat.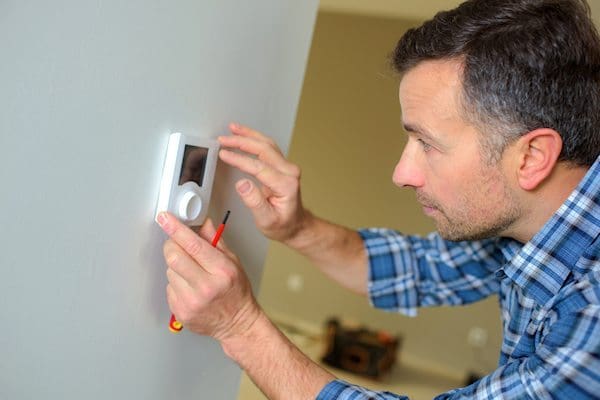 HVAC And Duct Installation & Cleaning Services
As a NATE certified cooling and heating repair, installation, and maintenance company, Enviro Air provides the HVAC and duct installation and cleaning services you need. For new homes and business, we can handle HVAC and duct installation needs, working closely with contractors to ensure your system will operate properly for years to come. We also handle HVAC and duct cleaning to improve the function of existing, saving you money and better regulating temperature. No matter your HVAC or duct installation and cleaning needs in Clayton, contact Enviro Air online, or call (919) 375-4139 today!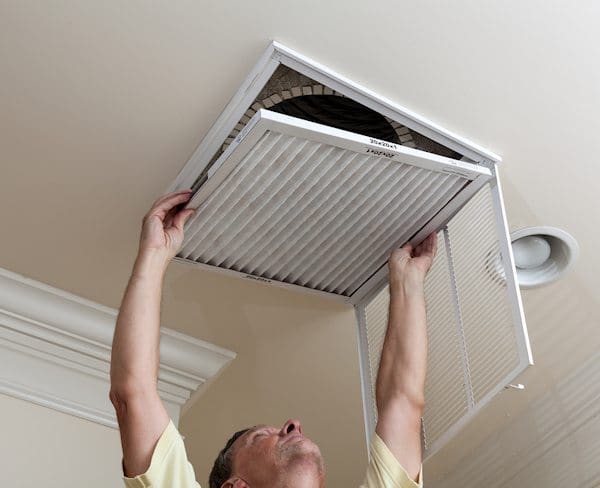 Contact Enviro Air in Cary NC
We'd Love To Provide A Quote For Your HVAC Project