Cooling And Heating Repair, Maintenance, & Installation in Clayton
Clayton, NC Duct Installation, Nest Electrician, Furnace Repair, & Air Conditioning Service
If you are in need of cooling and heating repair, installation, or maintenance in Clayton or nearby areas, Enviro Air is the name to trust. We provide expert HVAC services including duct installation and cleaning, Nest electrician services, furnace repair and maintenance, and expert air conditioning service, repair, and installation. Contact the expert HVAC team at Enviro Air today for all your cooling and heating repair, maintenance, and installation needs in Clayton, NC.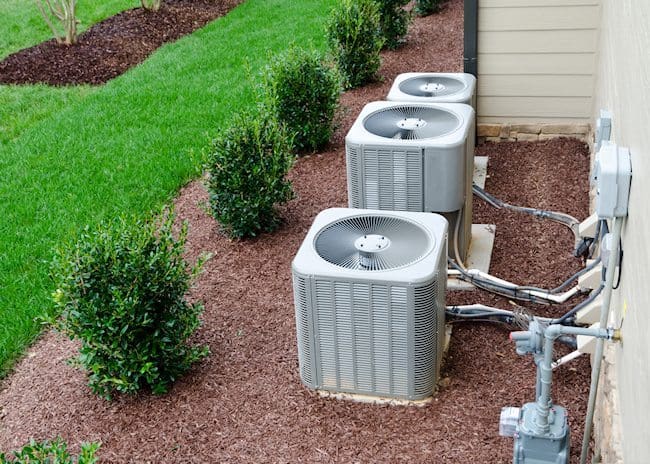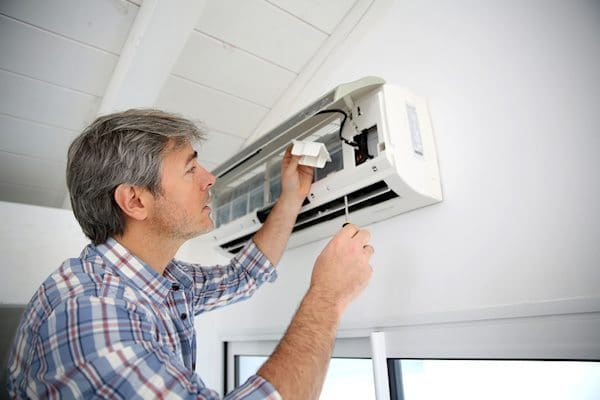 Air Conditioning Service in Clayton
Nothing is more frustrating than an improperly functioning AC unit in the dog days of summer. If you are having issues with your unit or HVAC system, contact Enviro Air for air conditioning service in Clayton NC. Our professional HVAC technicians are NATE certified in AC maintenance, repair, and installation, and can assist with any air conditioning service you might need.