Heating And Air Service in Cary, NC
Residential Heating Repair, AC Repair, HVAC Repair, Maintenance & Installation
When you have heating and air service needs in Cary NC or surrounding areas, Enviro Air is at your service. Our company provides the highest level of technical expertise and customer service when providing HVAC repair, maintenance, and installation needs to our customers. Contact us online now or give us a call at  (919) 375-4139  for more information on our heating and air service in Cary.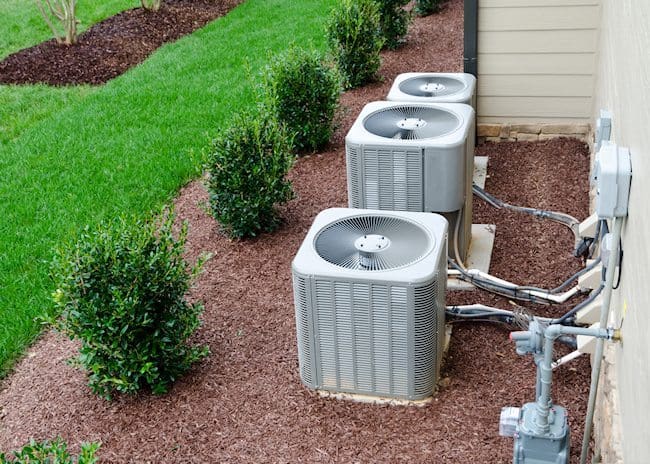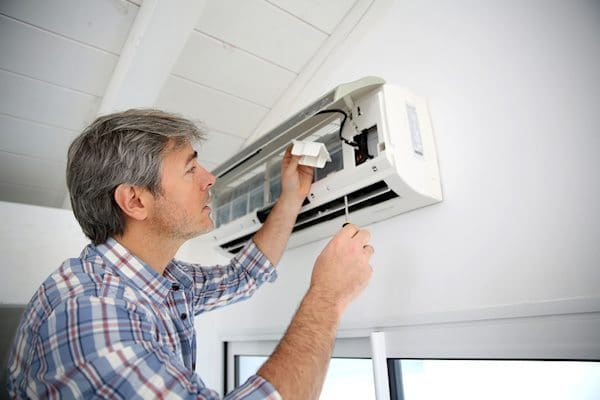 Installation, Maintenance, & AC Repair in Cary, NC
Don't sweat it, Enviro Air is here for all your air conditioning needs in Cary, including installation of new units as well as maintenance and AC repair. With the highest level of certification, our technicians can handle any AC need you might have in Cary NC.