Heating And Air Service in Cary, NC
Residential Heating Repair, AC Repair, HVAC Repair, Maintenance & Installation
When you have heating and air service needs in Cary NC or surrounding areas, Enviro Air is at your service. Our company provides the highest level of technical expertise and customer service when providing HVAC repair, maintenance, and installation needs to our customers. Contact us online now or give us a call at  (919) 375-4139  for more information on our heating and air service in Cary.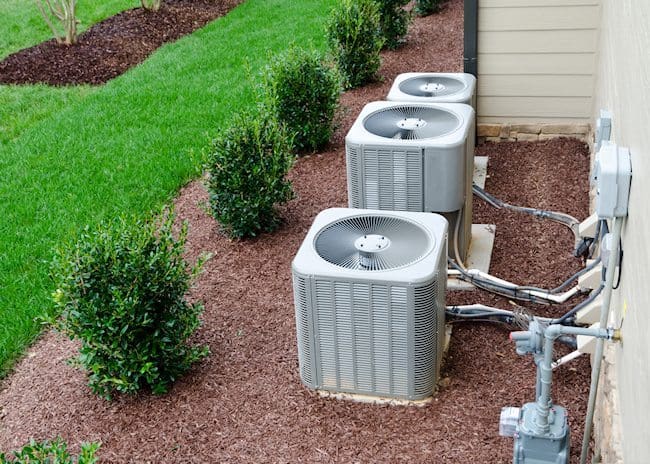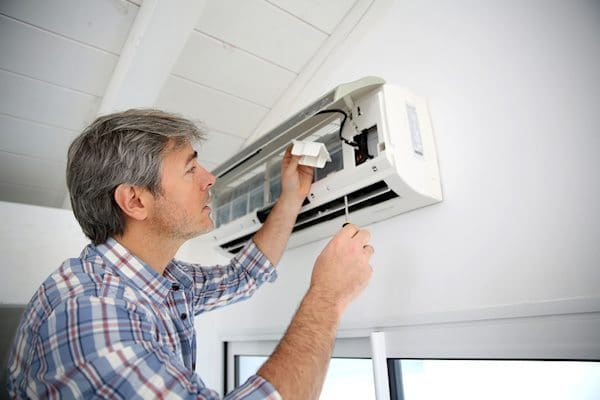 Installation, Maintenance, & AC Repair in Cary, NC
Don't sweat it, Enviro Air is here for all your air conditioning needs in Cary, including installation of new units as well as maintenance and AC repair. With the highest level of certification, our technicians can handle any AC need you might have in Cary NC.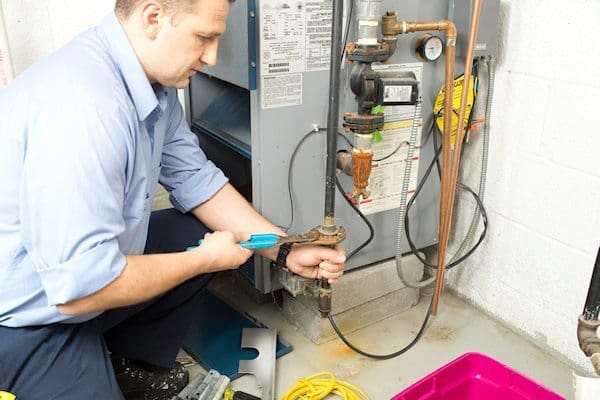 Residential Heating Repair, Installation, & Services in Cary
When summer nights to turn to winter chill, you can count on Enviro Air for all your heating needs. We handle furnace, HVAC, and other residential heating repair, installation, and maintenance services, as well as duct cleaning and repair.
Nest Installation Service in Cary NC
Enviro Air is your certified Nest installation service company in Cary. Our technicians are certified Nest thermostat installation, maintenance, and repair experts and can assist with your Nest installation service, setup, and other needs.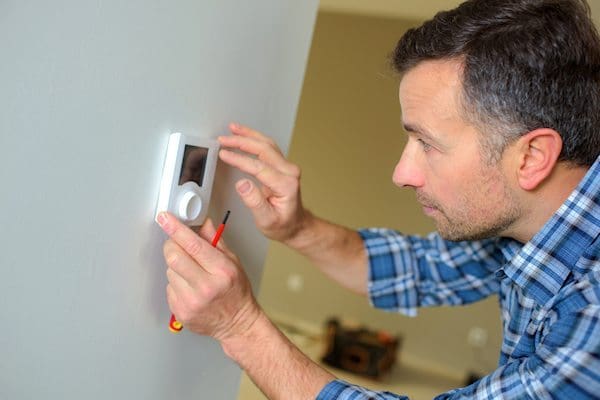 Cary NC Heating And Air Service, Duct Cleaning Services, & HVAC repair and maintenance
For all of your heating and air service needs in Cary NC, trust Enviro Air. Proper maintenance and service to your heating and air system will keep it running for years to come, as well as prevent problems from improper temperature to the foundation and structure of your home from rot, cracks, and other issues. The duct cleaning, HVAC repair and maintenance, and other heating and air service provided by Enviro Air will promote a properly functioning system, cut down on energy costs, and potentially save you from expensive repairs. Contact us online or by phone to schedule heating and air service with Enviro Air in Cary, NC today!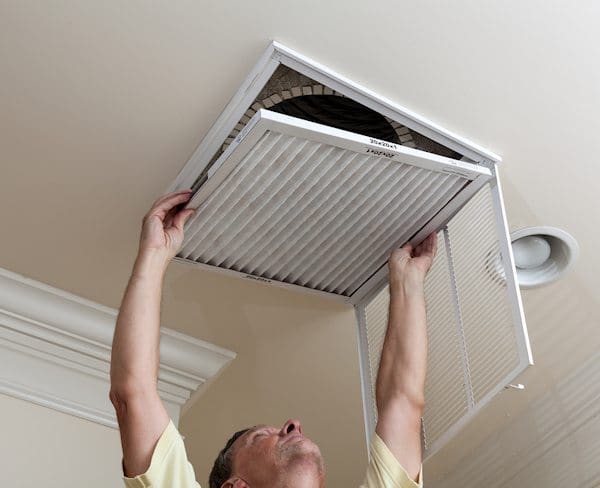 Contact Enviro Air in Cary NC
We'd Love To Provide A Quote For Your HVAC Project